Get Serious About Your Future!
New York Fitness Clubs, an industry-leading gym that brings affordable fitness for everyBODY, now has an affordable franchise opportunity! We've developed a strategic franchise model that can thrive in any of our exclusive territories. Our keen understanding of member relationships and acquisition combined with our proven business model keeps us a step ahead of all of the competition. We want quality-driven franchisees to be a part of the New York Fitness Clubs' expansion. Are you ready to engage in a high-energy, simple-to-operate gym franchise? Now is the time!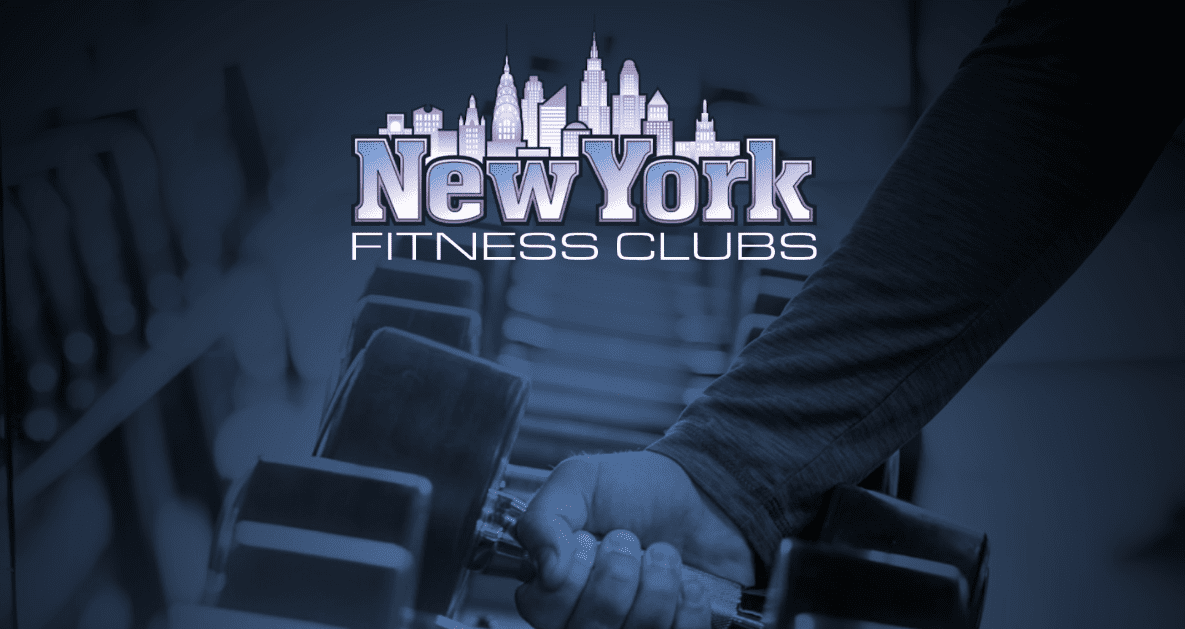 Results-Driven. Revenue-Focused.
Headquartered in Pennsylvania with 20+ years of industry experience, we've built the New York Fitness Clubs model to cater to all people of all fitness levels. Have fun operating your own fitness business with our on-point procedures and approach that set us apart from all other gyms!
Utilize ABC Solutions — Benefit from the innovative solutions of ABC Solutions. Full support, integrated software, and streamlined operational tools that keep us ahead of the game
Quick Market Penetration — Aggressive pre-sale efforts from month one gain New York Fitness Clubs strong numbers from the start. The free upgrade to LIBERTY membership makes an easy yes for our leads!
Strong Sales Support — Gain staff training techniques that keep your location sales-focused. Our methods mean a focus on member acquisition coupled with one-on-one member attention that people love.
Our Approach to Fitness — We're open 24 hours, 7 days a week, giving our members the flexibility they need with the top-of-the-line equipment they crave. We are 100% member-focused and go to great lengths to ensure each member is comfortable and can reach their goals!
Our Community Efforts — Feel good being a part= of New York Fitness Clubs as we give back to our communities. A portion of our fees goes directly to the American Diabetes Foundation.
The Franchisees that Fit
We are seeking franchisees to partner with us who have the following qualities:
• Driven. Motivated. Passionate.
• Incredible Customer Service Skills
• Schedule Management Abilities
• Meets Financial Requirements
• Basic Business Knowledge
• Understands the New York Fitness Clubs Brand
New York Fitness Clubs Support Perks
Comprehensive Training
A detailed, dual-phase training program sets up our franchise partners with all the knowledge they need!
Operational Support
Everything you need from customer service techniques to administrative procedures, we're here every step of the way. ABC Solutions will be accessible for support as needed.
Marketing Support
Benefit from our growing brand reputation. Marketing guidance includes consumer marketing plans and materials, as well as network-wide advertising.
Ongoing Research and Development
We'll continue to research new techniques and methods to enhance unit-level profitability.
Achieve Your Business Goals with New York Fitness Clubs!
Say hello to being your own boss, more time for yourself, and a business you'll love being a part of!
For more information, visit our website at www.newyorkfitnessclubs.com/franchise