About Mad Dog Armory franchise
Mad Dog Armory believes in the right to own firearms, granted by the 2nd Amendment of the Constitution. The company also believes in the obligation of every gun owner to be educated and to make informed decisions when purchasing firearms and to be responsible and safe when handling them.
Mad Dog Armory is family-owned and provides educated, friendly service with a focus on personal protection. Currently, the business buys, sells, and trades firearms, offers gunsmithing, transfers, personalization, and has experienced instructors offering a variety of personal protection, pistol 101, ladies only, concealed and action courses every week.
Its commitment to professional quality and professionalism is unmatched. With its exceptional personnel, training program and commitment to the customer and their safety, Mad Dog Armory is above and beyond the industry standard for excellence. Beyond that, it is about relationships and making people feel comfortable in an experience that can otherwise be intimidating.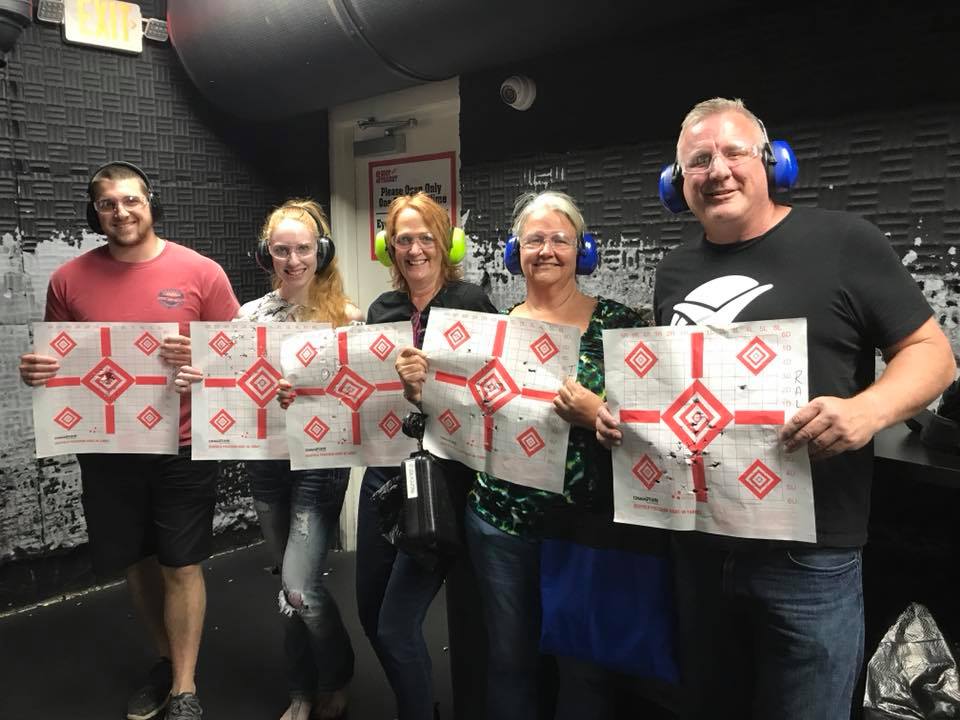 Our Support
When you join Mad Dog Armory as a franchise owner, you will receive outstanding support in a number of different exciting areas including:
OPERATIONAL SUPPORT

MARKETING SUPPORT

PURCHASING SUPPORT

ACCOUNTING & LEGAL SUPPORT

ONGOING RESEARCH AND DEVELOPMENT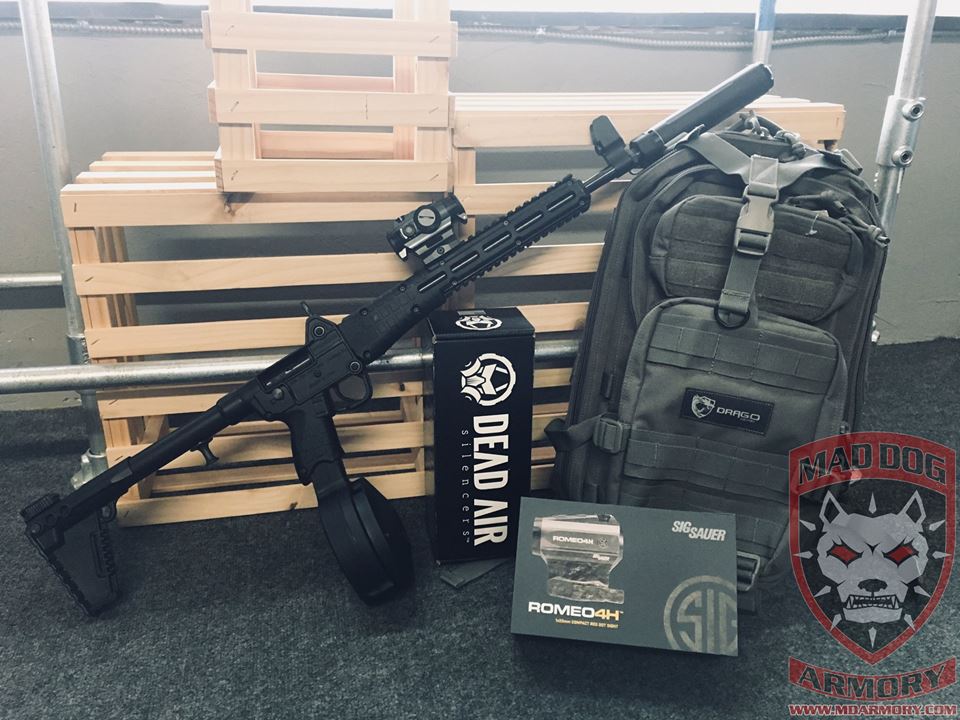 Training
As a member of the Mad Dog Armory franchise team, you will receive the following training:
Initial Training-
Held at headquarters location in Florida for one to two weeks, beginning approximately four to six weeks before the franchisee is scheduled to open for business.
Onsite Training-
Held at the franchisee's location for one week to assist in the commencement of operations.
Refresher Training-
Franchisee must attend two days of refresher training programs twice a year.
Territories
Exclusive territories can offer a competitive advantage in the franchise sales and marketing environment. As a result, Mad Dog Armory will be granting its franchisees an exclusive territory. The territory will include a defined area and will generally be documented as a 50,000 population center or a 3-mile radius from the location, whichever is less. Territories will be mapped based on the individual market circumstances for each unit sold. We will map out an area based on market research and the most recently available census data to come to territory modeling conclusions.
Qualifications
Types of qualifications recommended for potential franchise owners include:
Strong sales and customer service abilities.

Good with time management.

Service offered skill set.

High personal standards.

Able to meet initial investment requirements.
Targeted experiences may include:
Existing retail firearm or gun safety employees that are looking to start their own business

Retired military / Law enforcement

NRA members

Gun enthusiasts Entrepreneurs/Investors
Interested? Complete the form for more information.