Expert Indoor Environmental Assessments
Indoor Air Quality Solutions was founded with a goal to bring healthy air to all of our clients. We begin with a thorough interior and exterior visual inspection and follow the seven principles of Healthy Homes to identify any contributors that may compromise your Indoor Air Quality. In addition to that, we aim to educate our clients and become a resource for them during and after the indoor assessment.
All of our assessments are holistic and include all aspects of the interior, exterior, and HVAC in residential and commercial settings. We provide mold inspection with licensed inspectors, Council Certified Indoor Environmentalists (CIE), and Consultants (CIEC). In addition to our Healthy Office and Healthy Home Assessments, we also offer:
• Lead Testing
• Radon Testing
• Odor Investigation
• Water Damage Inspections
• IAQ Indoor Air Quality Testing
• Building Envelope Inspections
• Cause & Origin Investigations
• Indoor Environmental Diagnostics
• Asbestos Testing
• Bacteria Testing
• Mold Clearance Testing
• Mold Remediation Protocol
• Asthma & Indoor Allergen Testing
• Orlando Mold Inspection and Testing
• Post Remediation Verification Inspection
• Thermal Imaging & Infrared IR Inspection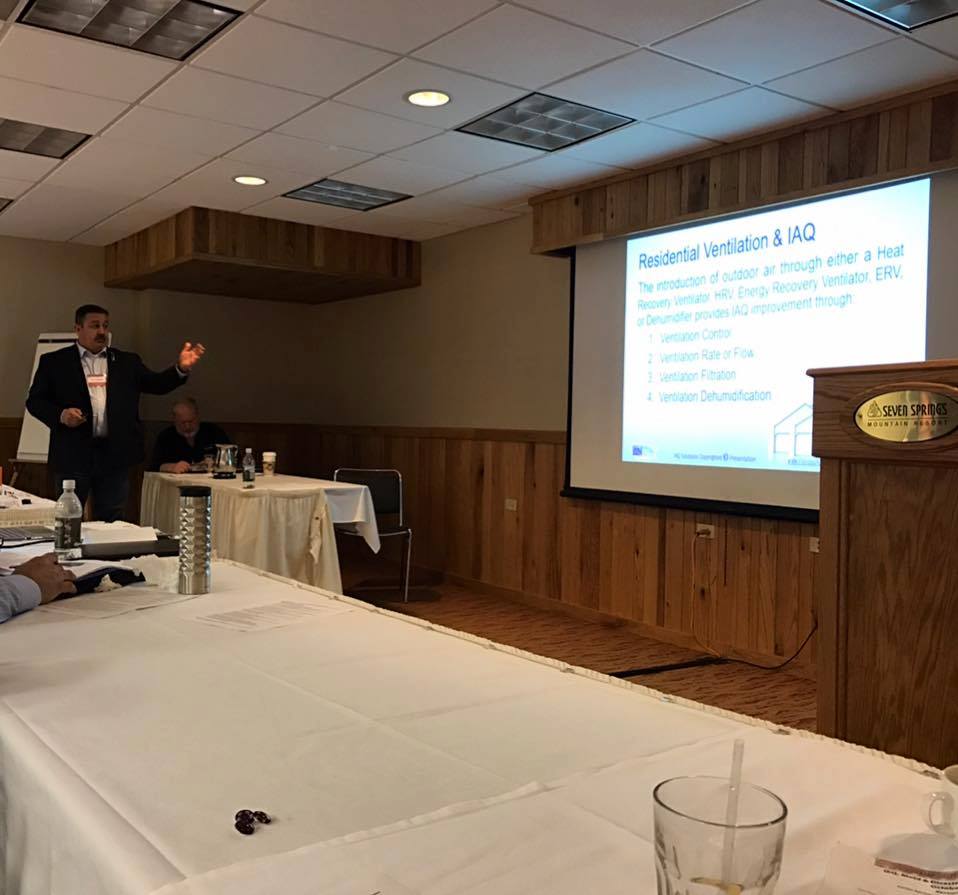 Fine-Tuned Experience
Our team members are trained to deliver a friendly greeting, answers to any air quality questions, and explain dangers and potential solutions of compromised air quality. We pride ourselves in our conscientious and detailed service while maintaining integrity. Using top quality testing materials, each technician works together with our client throughout a safe and pleasant process to ensure the completion of the task to their satisfaction.
Indoor Air Quality Solutions was born out of a need for a traditional service and has become fine-tuned based on our years of experience in the field. We know that there is a need for an improved, functional, and simple solution to indoor air quality and are looking for people who are passionate about providing great air quality service to join our growing franchise.
A Traditional
Air Quality Service Operation

Indoor Air Quality Solutions is a simple to operate model with limited staffing. In today's market, Indoor Air Quality Solution's concept fits perfectly with excellent customer service and staff who are knowledgeable and representative of our brand.

As a franchise partner, you will be working with a highly experienced management team. Here is why you should franchise with us:

• We have a strong operating corporate location with a successful financial standpoint.

• Our systems, procedures, and operating systems have strengthened the operating model.

• Indoor Air Quality Solutions has a potential strong ROI and a financially sound concept in existing locations.

• Our model has the ability to be adopted nationwide.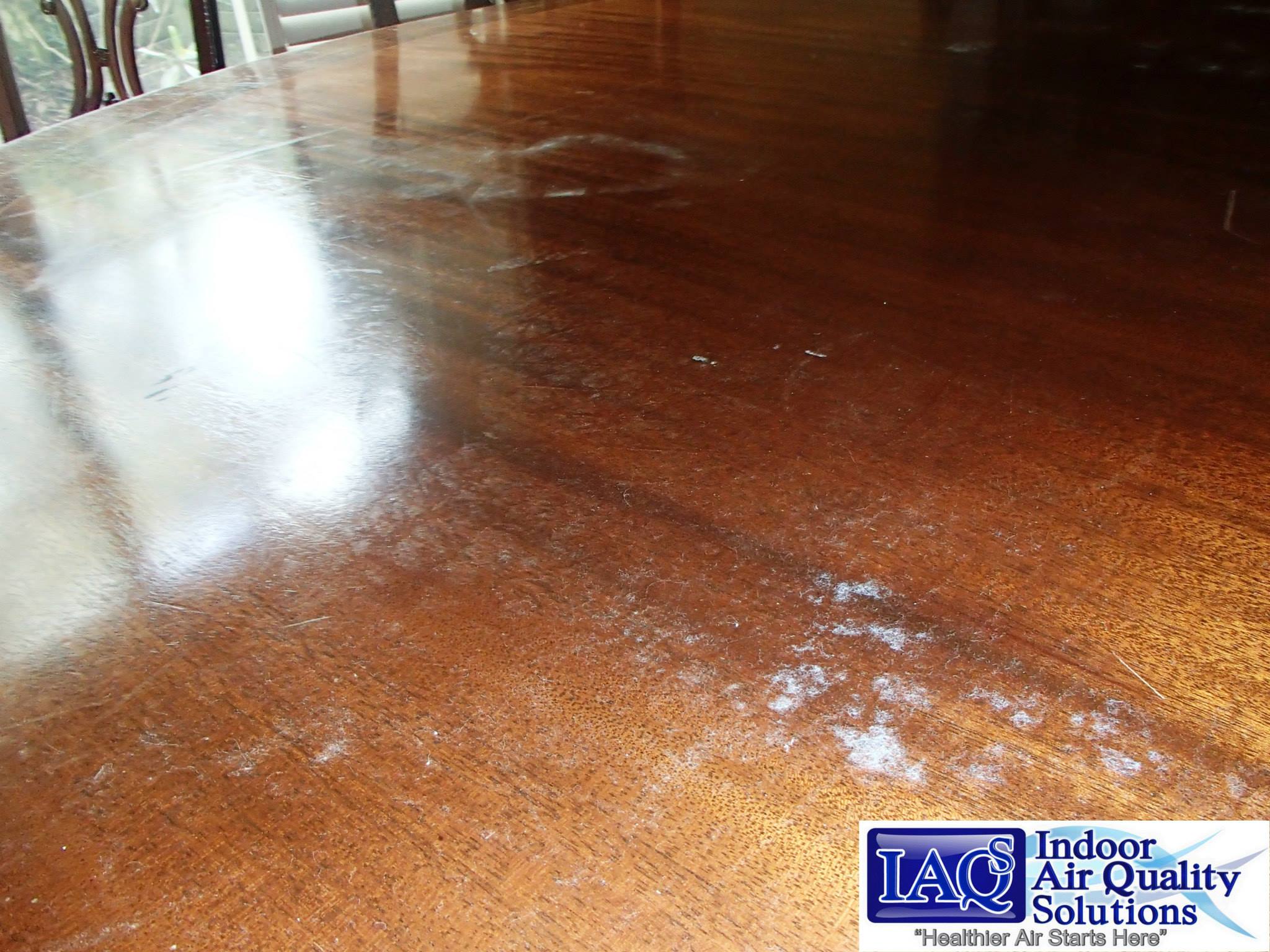 Are You a Good Fit for Indoor Air Quality Solutions?
We are seeking franchisees to partner with us who have the following qualities:
• Strong Work Ethic, Discipline, and Integrity
• Customer-First Mentality
• Strong Sales and Marketing Skills
• Business Savvy
• Willingness to Learn
• Meets Financial Requirements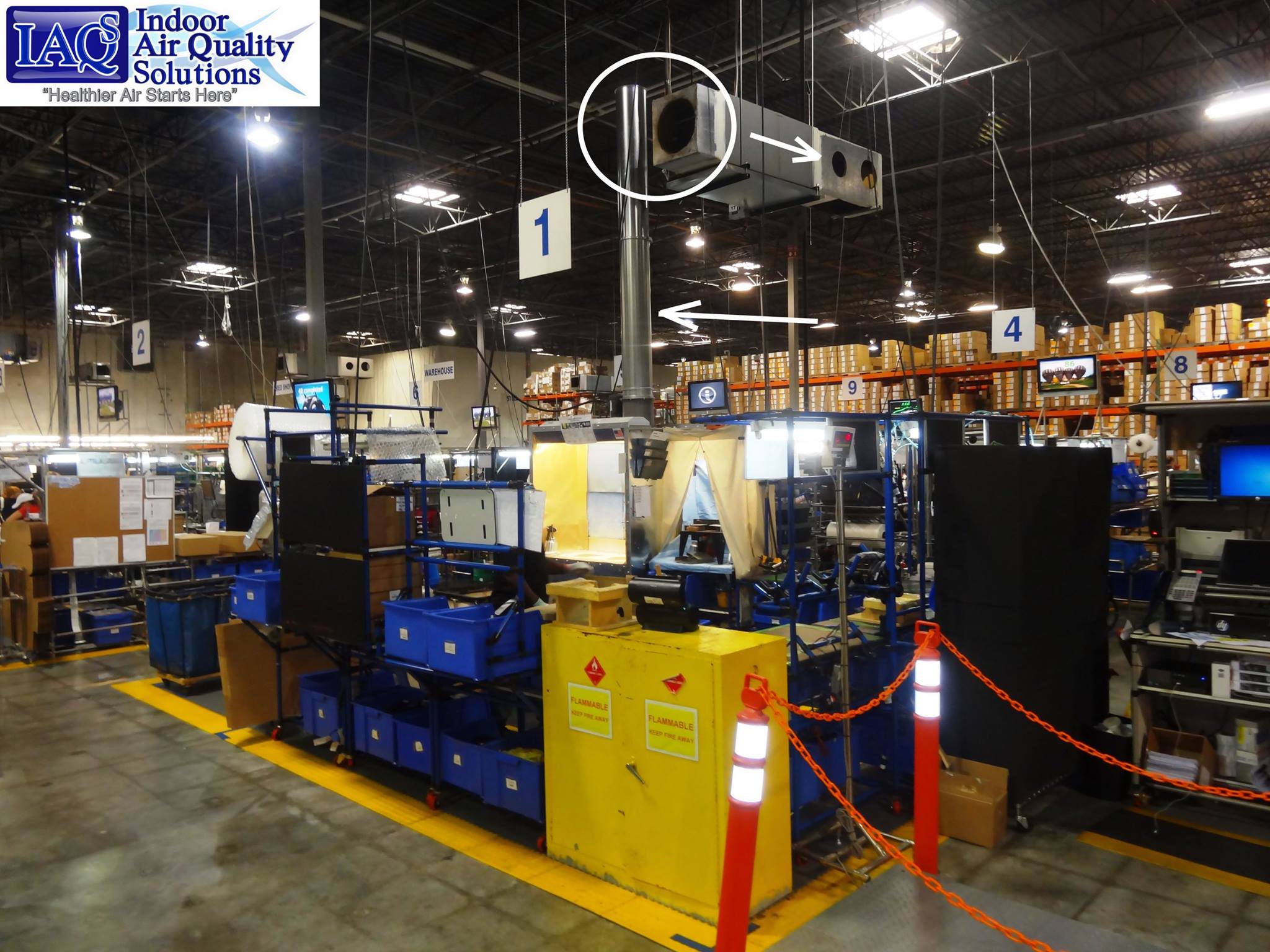 How We
Support Our

Franchisees

Operational Support

We will provide ongoing training and support in many areas, including unit operations, maintenance, customer-service techniques, product ordering, pricing guidelines, and administrative procedures.

Marketing Support

We will coordinate the development of advertising materials and strategies, consumer marketing plans, and materials.

Ongoing Business Development Support

We will provide our continued research methods and techniques to enhance unit-level profitability.
Join the Indoor Air Quality Solutions Team Today!
Are you ready to make a difference in your future with Indoor Air Quality Solutions?
To get started, visit our website at floridaiaq.com/franchise or email us at [email protected].