About First Valet Trash
Introduced in 2001 Clubhouse Services, Inc. has provided its exceptional level of services to some of the city's most exclusive communities and establishments. Being a pioneer in this industry, 1st Valet Trash has developed an operations platform poised for expansion into new markets. Using established tried and true methods and new technologies, the opportunity for new franchisee partnerships are very exciting!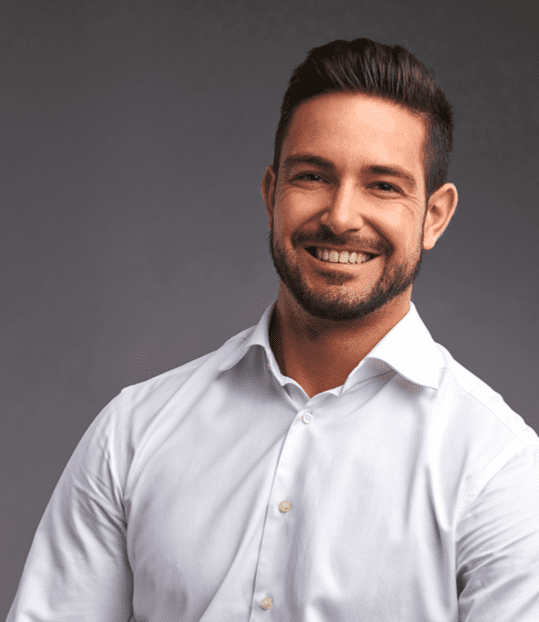 Why First Valet Trash?
One of the very first steps in the process of developing a specific business through franchising involves determining the franchisability of that particular business concept.
The First Valet Trash business model shows a strong potential for duplication through franchising as demonstrated by the following points:
1. Proven Operating System That Meets And Exceeds Client's Expectations.
2. Concept That Has Been Successfully Duplicated In 3 States.
3. We Provide A Support Team That Is Pioneers In The Industry.
4. Our Operations Mobile App Helps Franchisees Manage More Efficiently
5. Concept Can Operate Part-Time And Generate Six-Figure Sales
6. Home Based Business - Keeps Overhead Low
7. Condensed Franchise Territories Allows For Lower Operational Cost & Easier Management
8. Market Continues to Grow - New Developments and Existing Properties are adding valet services to remain competitive.
9. Our Franchise Model Give Your Clients The Best Of Both Worlds - Local "Hands-On" Ownership With "Large Company Support".
Our Support
AREAS OF SUPPORT INCLUDE:
OPERATIONAL SUPPORT

MARKETING SUPPORT

ACCOUNTING SUPPORT

AUDIT SUPPORT

LEGAL SUPPORT

First Valet Trash will also continue ongoing research and development, which will stream down to each franchise location.
With these great areas of support, becoming a franchisee of First Valet Trash could not be easier!
Qualifications
The best First Valet Trash franchisees will be great in dealing with people and will operate with complete integrity in the business and in front of the customer. They will understand and grasp the culture and the change that First Valet Trash brings to the valet trash industry.
An important quality we will look for in a potential candidate for First Valet Trash is their comfort level in managing sales and ongoing relationships with clients – we want business people to join the franchise model who will be aggressive and share the same vision for the company.
Interested? Complete the contact form for more information