An Excellent and Reliable Cleaning Franchise Model
In 2003, a small group of friends got together and cleaned home in Durham, North Carolina. Not long after, referrals started pouring in and Lucie's Home Services was born. Lucie Wismer, the founder of Lucie's Home Services (and now Amethyst House Cleaning) has built up a team of cleaners who have been providing excellent, reliable, and personalized cleaning services ever since. Originally from Rockville, Maryland, Lucie has a passion for travel and has visited over fifty countries, including Venezuela where she did missionary work for several years. Her cleaning business has given her the opportunity to help people in Venezuela through her foundation Victorious Generation Venezuela, whose mission is to help feed, clothe, and pay school fees for over forty kids in Cagua. Amethyst's focus is to improve the quality of life for our customers and to reduce their stress. We know our customers have lots to do, and that time is precious. We love to give that time back by doing the cleaning! We spend time cleaning so that our customers can spend time doing what they love. At Amethyst House Cleaning, we deeply value our team members and strive to support them personally and professionally. We truly believe that our brand only exists today because of the hard work and dedication of our employees. After years in business, Lucie's, as Amethyst, is expanding. We are looking for dedicated people who are passionate about delivering a customized cleaning experience. Read on to learn how to become a part of our franchise.
A Home Cleaning Service Franchise For You
Amethyst House Cleaning is a simple-to-operate model with limited staffing. We require excellent customer service and knowledgeable staff who will represent our brand well. As a franchise partner, you will be working with a highly experienced management team. Here are a few reasons why you should franchise with us:
• We have a strong operating corporate location with a successful financial standpoint.
• Our systems, procedures, and operating systems have strengthened the operating model.
• Amethyst House Cleaning has a potential strong ROI and a financially sound concept in existing locations.
• Our model has the ability to be adapted nationwide.
Are You a Good Fit for Amethyst Home Services?
We are seeking franchisees to partner with us who have the following qualities:
• Strong Work Ethic, Discipline, and Integrity
• Customer-First Mentality
• Strong Sales and Marketing Skills
• Business Savvy
• Willingness to Learn
• Meet Financial Requirements
How We Support Our Franchisees
Operational Support: We will provide ongoing training and support in many areas, including unit operations, maintenance, customer-service techniques, product ordering, pricing guidelines, and administrative procedures.
Marketing Support: We will coordinate the development of advertising materials and strategies, consumer marketing plans, and materials.
Ongoing Business Development Support: We will provide our continued research methods and techniques to enhance unit-level profitability.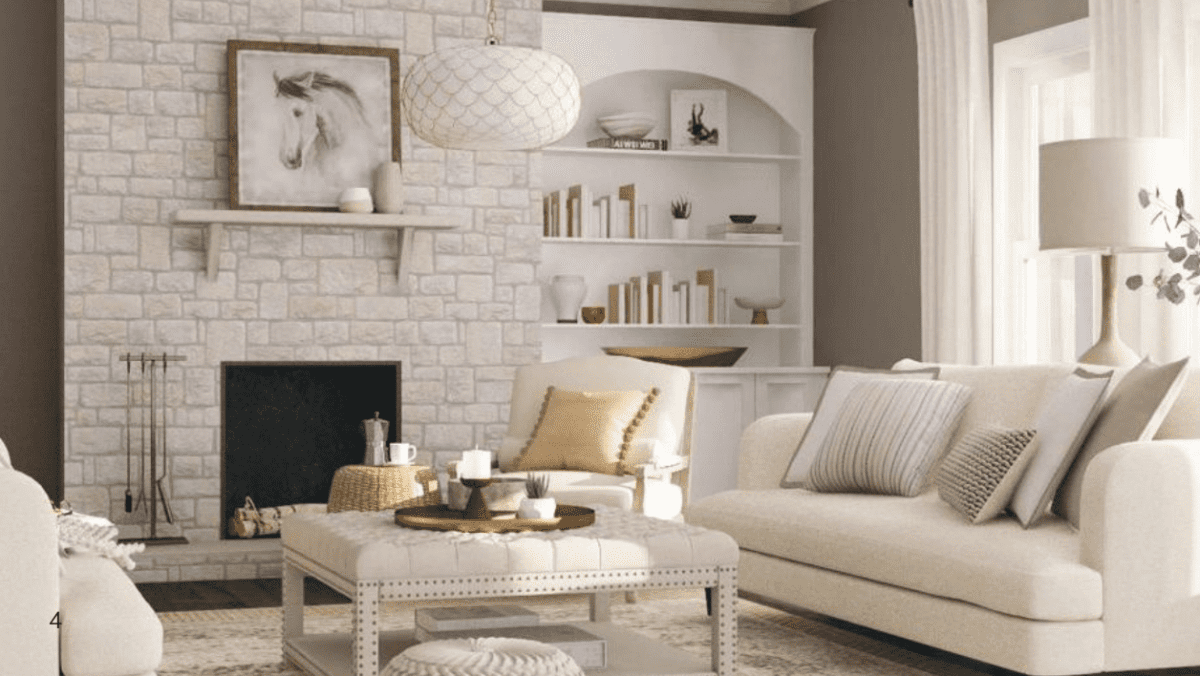 Become a Part of the Amethyst Home Services Team Today!
Are you ready to make a difference in your future with Amethyst Home Services? To get started, visit our website at amethysthousecleaningfranchise.com or email us at [email protected].
Contact Us
3608 University Drive #103 Durham, NC 27707
919.907.9387
[email protected]
amethysthousecleaningfranchise.com